Rescuing Motorists for 20+ Years!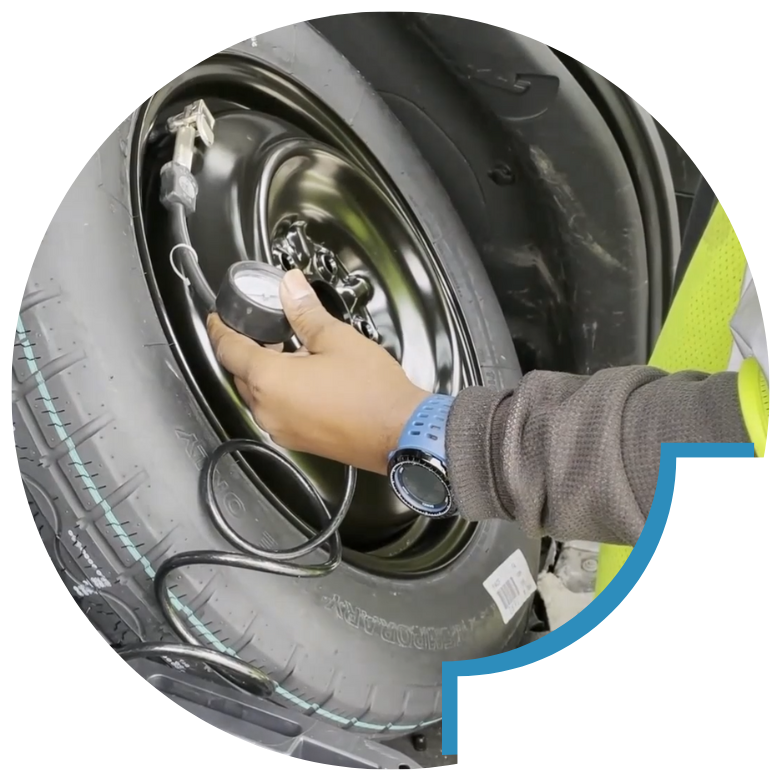 Auto Rescue Solutions is a light-duty roadside assistance provider. We are reinventing roadside assistance for the modern era, with a focus on safety, urgency, trust and respect, every step of the way. Our proprietary app and dispatch platform have been built with our technicians and stranded motorists in mind, using technology to streamline roadside rescues and provide transparency and effective communication for all parties.

Auto Rescue Solutions is a veteran owned company founded in 2002 in the Dallas-Fort Worth metroplex by Mike Inman, who started out in his garage and rescued stranded motorists himself. Since that small town upbringing, our company has grown to become one of the largest providers of roadside assistance in the United States, assisting over one million motorists every year.


Auto Rescue Solutions is proud to be a long time roadside assistance provider for many of the top insurers and motor clubs in the country! With over 20 years of experience in the roadside assistance industry and a recognized history of industry-leading performance, Auto Rescue Solutions is here to get you back on the road. Every time. Safely.
WHERE IS AUTO RESCUE SOLUTIONS?
We currently operate in over 1000+ cities throughout the United States with majority of those being major metro areas.
Speak with our onboarding team today to see if you're within our coverage area. If you live outside of our areas though, stay tuned as we consistently look for expansion opportunities! Innovative Dispatch App

Optimized Notifications
Exclusive Work Orders
Innovative Dispatch App

Optimized Notifications
Exclusive Work Orders Weekly Earning Payouts

Incentive Opportunities
Choose Your Own Hours
Weekly Earning Payouts

Incentive Opportunities
Choose Your Own Hours 24/7 Dispatch Center

App / Technical Support
Educational Resources
24/7 Dispatch Center

App / Technical Support
Educational Resources Household Name Clients

1500+ Google Reviews
20+ Years in Business
Household Name Clients

1500+ Google Reviews
20+ Years in Business