We provide top quality services
Jump starts, fuel deliveries, tire changes, and more. Roadside assistance wherever you are, with an arrival time of less than an hour.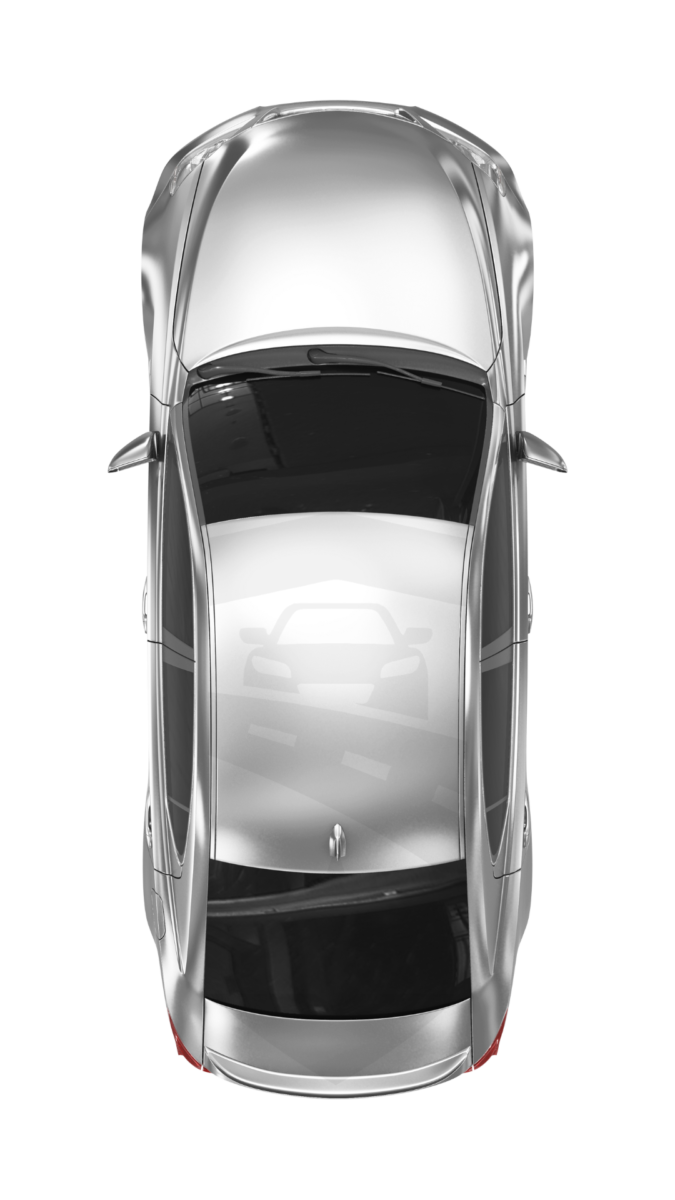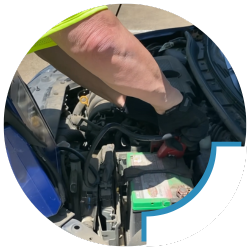 Battery won't start? A technician will come to you, jump start your car with a portable jump box, and make sure it's running smoothly before leaving. Portable jump boxes allow technicians to jump start vehicles, even if they are in tight spaces.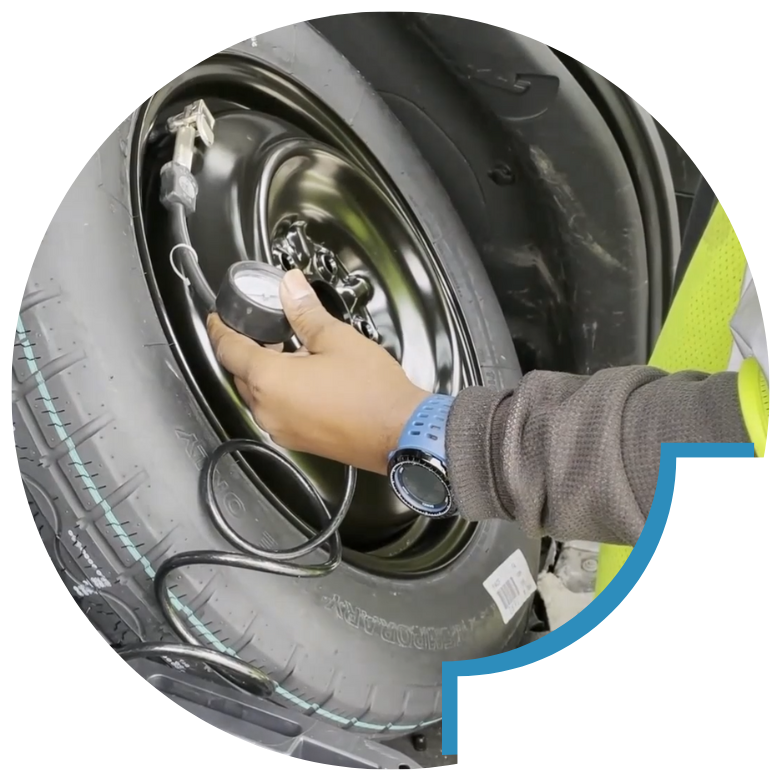 Get a flat without realizing? Accidentally run over a nail? A skilled technician will come out to you and to put on your spare tire. After scheduling, you can speed up the process by ensuring to locate your spare and making a clear path for our technician to grab it.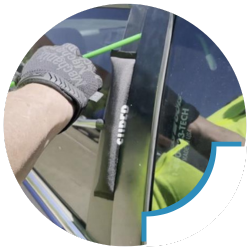 Accidentally leave your keys in your car after locking the doors? A technician will help unlock your door and get your keys without leaving a scratch by using airbag and reach tools. These allow for quick and easy unlocks!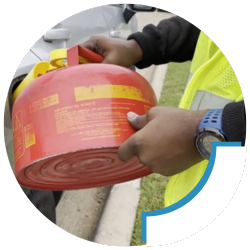 Run out of fuel before you could get to a gas station? A technician will deliver enough fuel for you to find one nearby. Schedule a fuel delivery with Auto Rescue Solutions to get back on the road!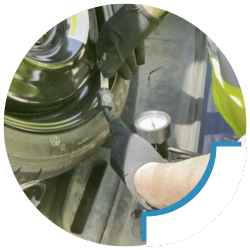 Sometimes all you need is a little air. With Auto Rescue Solutions, a technician will bring a portable air compressor to refill those flattened or low tires with the specified amount of air for your tires.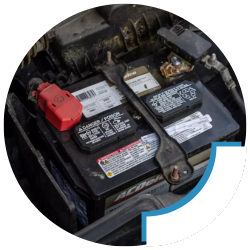 Not only does Auto Rescue Solutions provide jump starts, we also do complete mobile battery installations. You can purchase your specified vehicle battery through us and have a specialized technician arrive on site to replace the battery for you and haul off the old one.